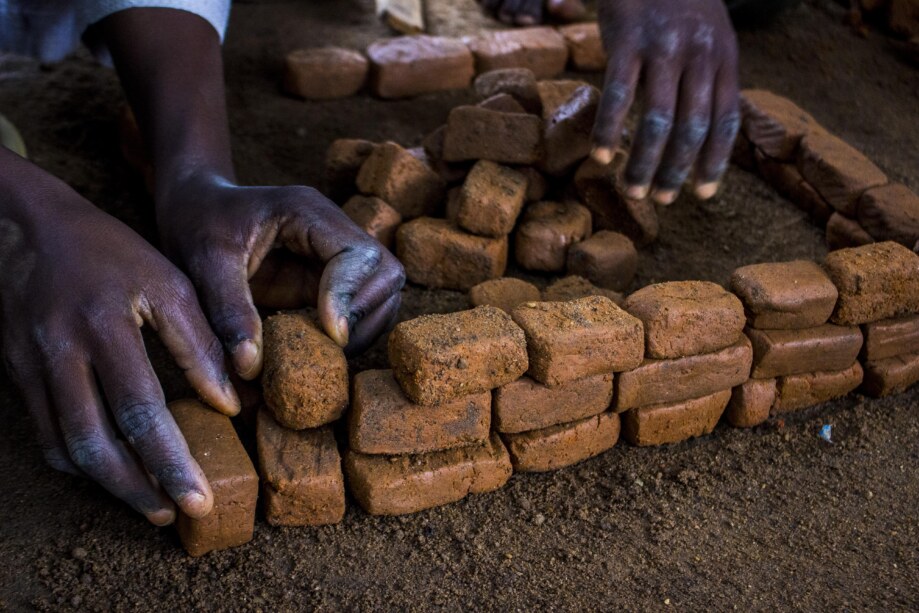 Opportunities
Check out this space from time to time, you may find something of interest to you.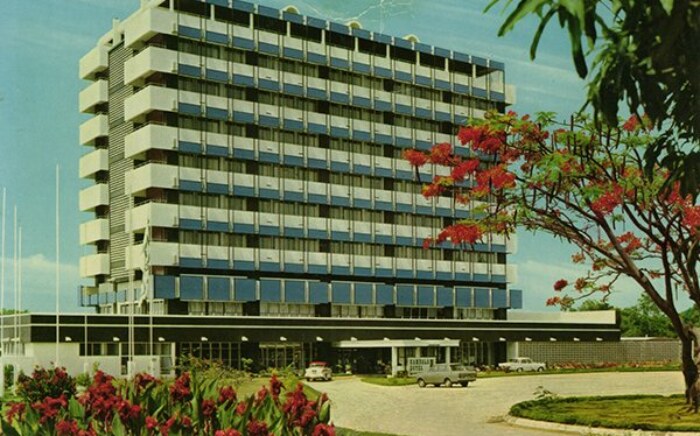 Colonialisation in Nigeria took place between 1800's to the 20th Century when the country gained its independence. Significant events include the amalgamation of the Southern and Northern Protectorates in 1914, naming of the country by Lady Shaw and finally Independence on October 1st, 1960. This project is about the foreigners who played roles in the colonisation of Nigeria.
This project is about the unsung heroes of Northern Nigeria who made significant contributions to society from the 1900's till independence in their fields.