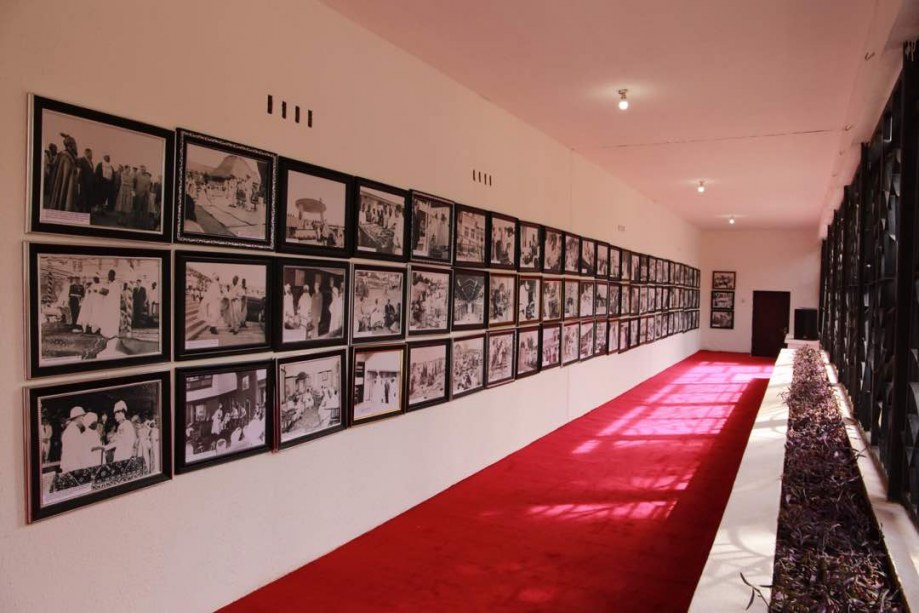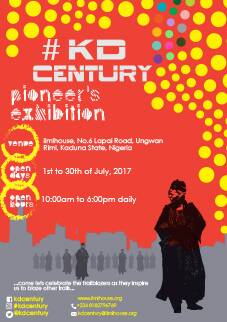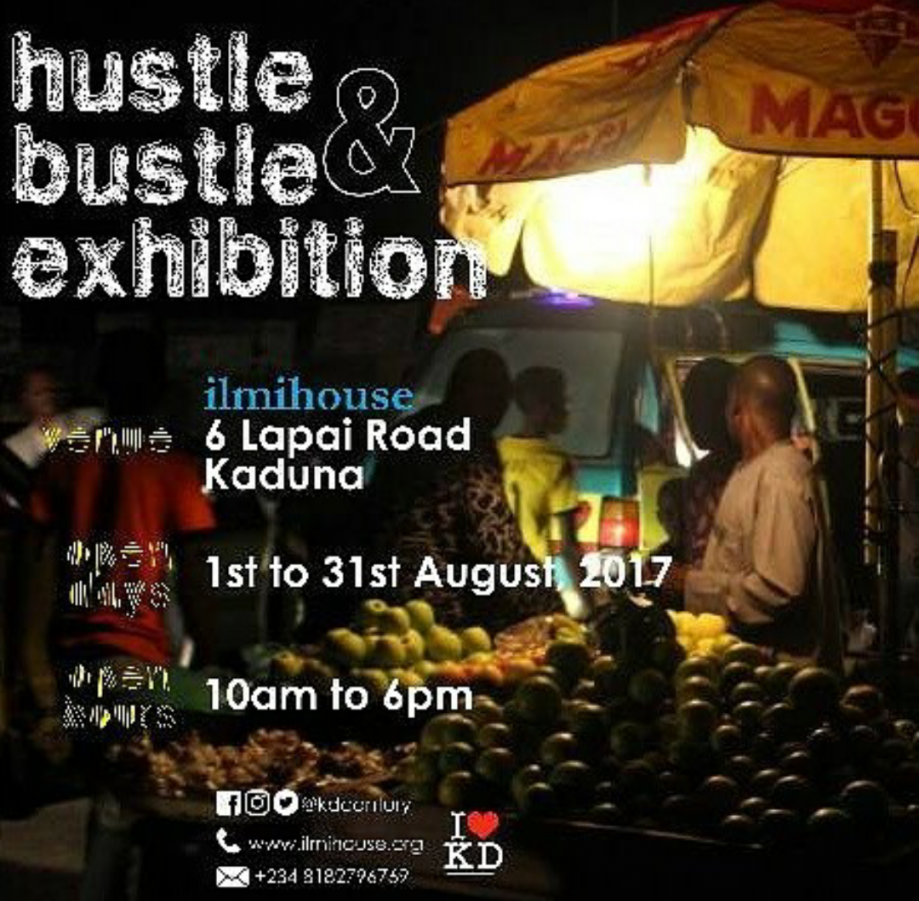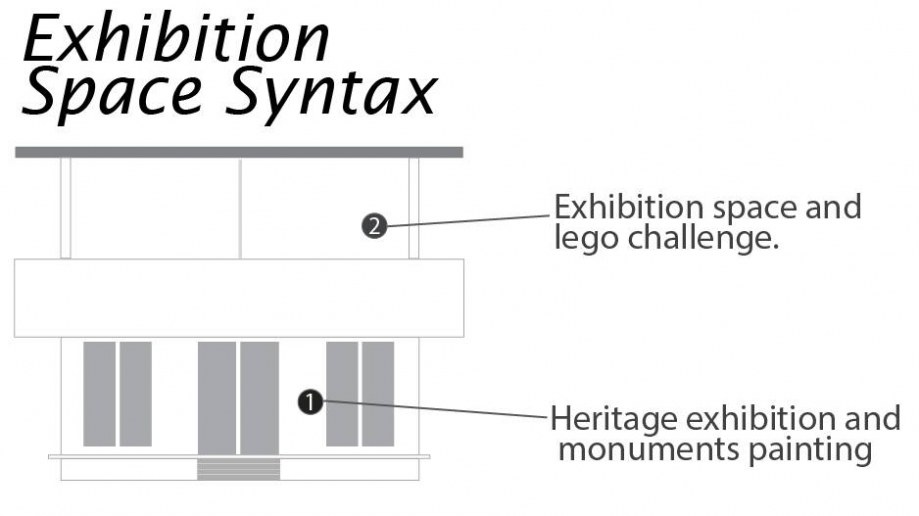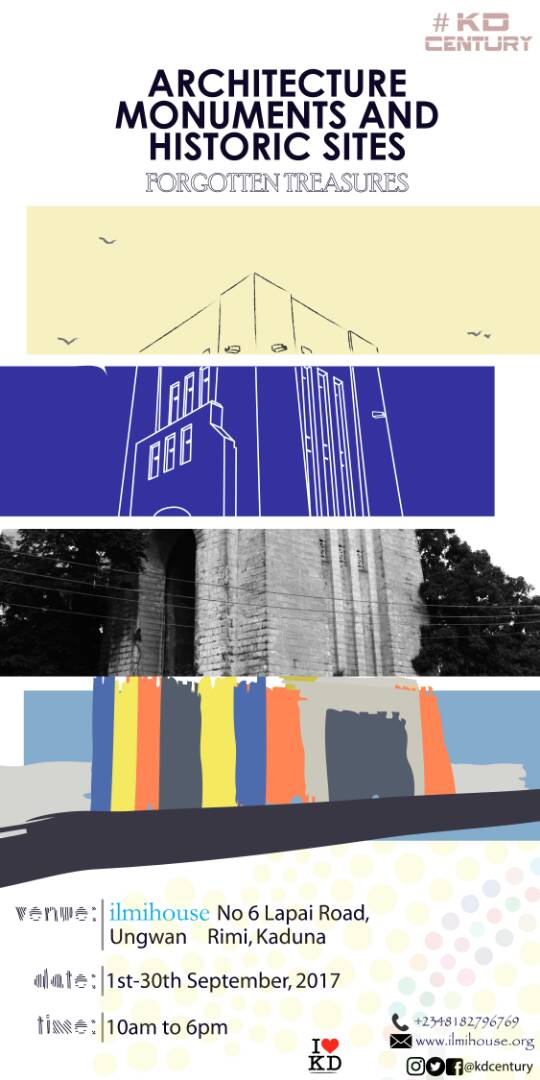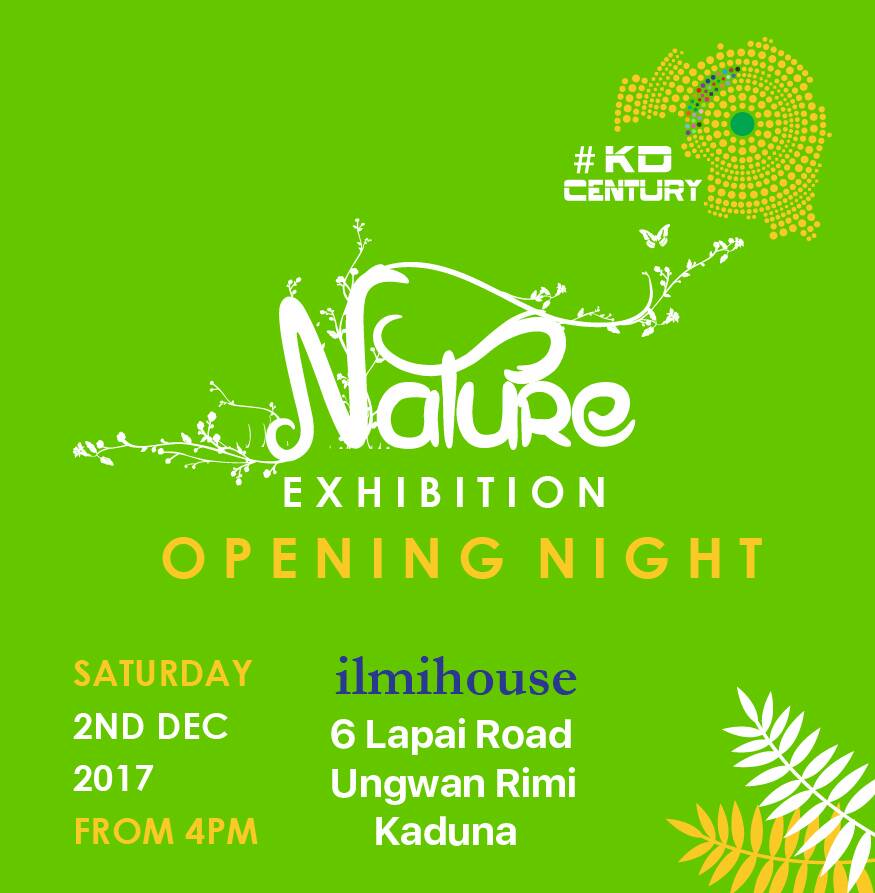 KDCentury
KDCentury is a celebration of a 100 years of Kaduna as the capital of Northern Nigeria. This milestone is marked by a series of events to acknowledge and celebrate the 100 years of dynamism, diversity and development of Kaduna.
KDCentury gives an opportunity to artists of all backgrounds, amateur and professional a platform to explore their creative abilities and promote the talent in the region to the wider public.
Organised by Openspace the creative arm of Ilmihouse, the Project explores the creation of informative, striking and innovative works that communicate significant aspects of Kaduna, the Region and Nigeria.